ACTIVITIES
Top activities in Karpenisi
Spend fun time with your loved ones in the great outdoors
Διατηρήστε τον ενεργό τρόπο ζωής σας, απολαμβάνοντας παράλληλα εντυπωσιακά τοπία, καθώς συμμετέχετε στις πολυάριθμες δραστηριότητες που είναι διαθέσιμες στο Καρπενήσι. Συνδεθείτε με τη φύση και ανακαλύψτε τις ομορφιές που κάνουν την περιοχή να ξεχωρίζει. Προσφέροντας την ευκαιρία για σκι μέχρι πεζοπορία και ψάρεμα, δεν υπάρχει καλύτερο μέρος για να δημιουργήσετε πολύτιμες αναμνήσεις με την οικογένειά σας.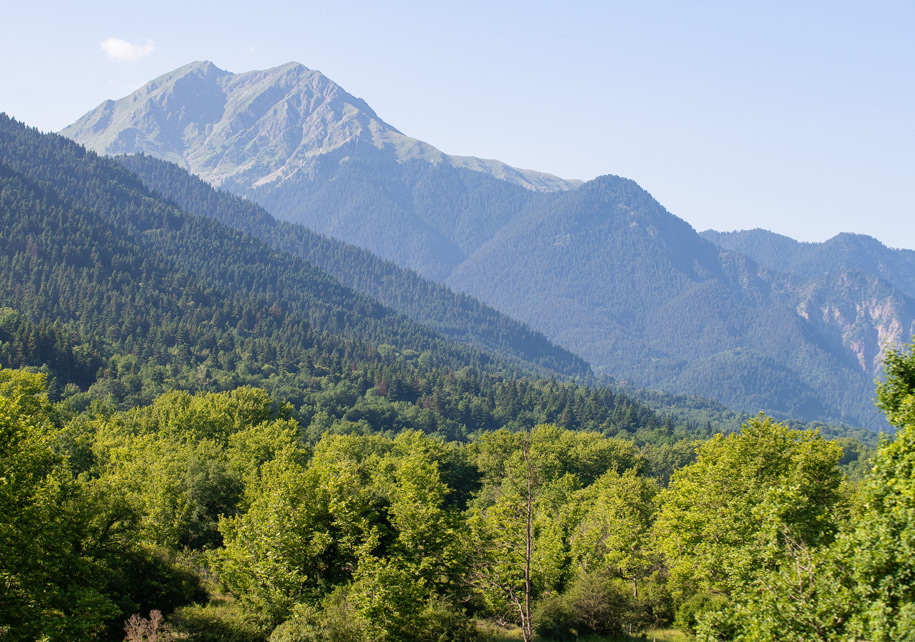 Skiing in the ski center of Karpenisi
Nestled on the slopes of the tallest mountain in the area, the Karpenisi ski center awaits to entertain you at its well-organized facilities. Boasting 5 chair lifts and 18 ski tracks, it has something for everyone, regardless of your fitness level and knowledge.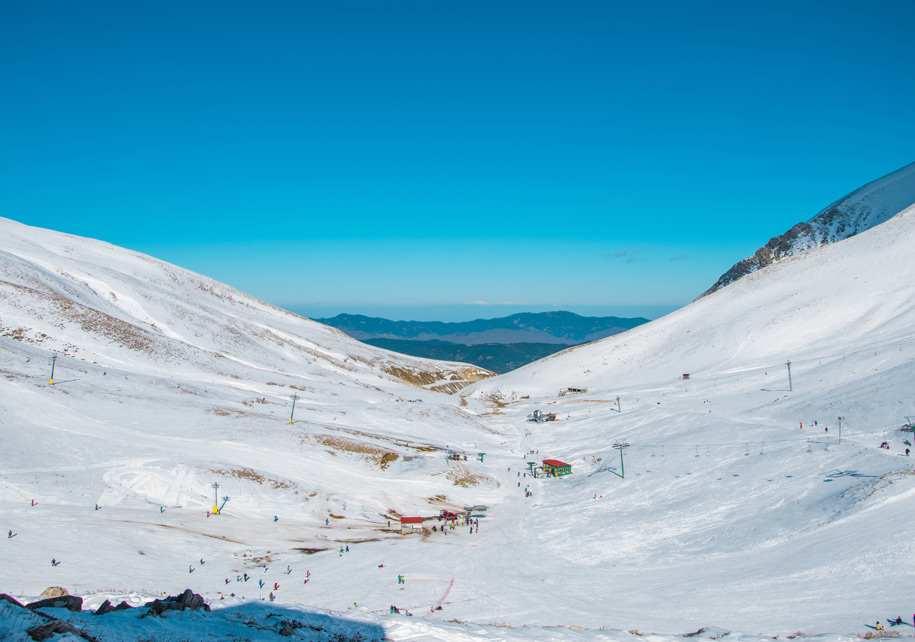 More activities worth doing in the area
Karpenisi region is a true paradise for outdoor activities that bring you closer to nature. From leisurely strolls to hiking, cycling, and trekking, the surrounding mountains constitute the ideal space to enjoy quality time away from crowds while staying active. 
If you like being close to water, you can go fishing in the nearby river that is just 50 meters away from our chalets. Alternatively, if you want to stay on the property, you can still play sports with your children in the 7x7 court available onsite.